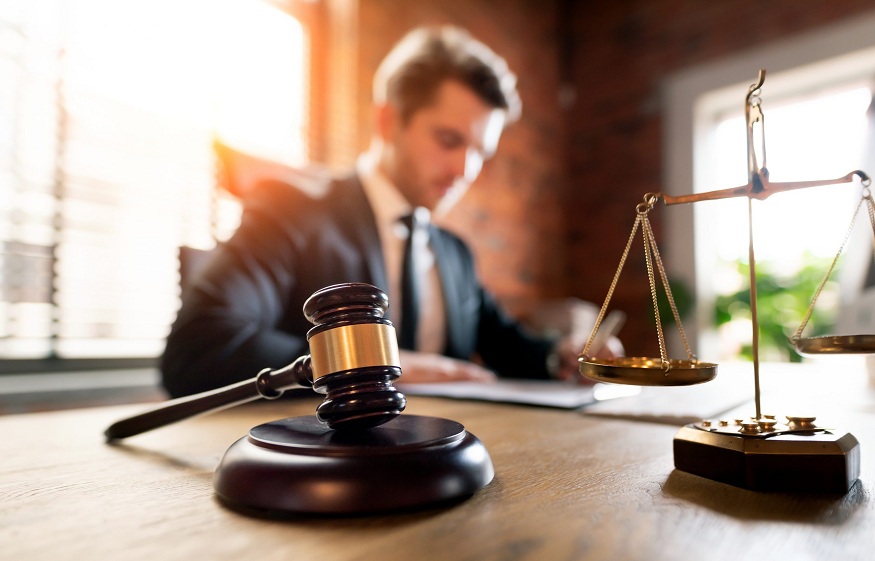 If you are interested in a legal career, you may want to learn more about becoming a lawyer. This professional is at the service of those who require assistance to defend their case in court. In addition, this legal specialist also plays an advisory role, in particular to prevent the case from being brought to court. In this article, we will discuss the profession of lawyer, we will quote the skills necessary to become one, the average salary, the training required as well as the outlets of the profession.
What is a lawyer?
A lawyer is a person authorized to practice law. This professional is required to enforce the law while protecting the rights of individuals. He can represent his clients (an individual or a company) in a civil or criminal trial, by presenting evidence for their defense. This specialist also advises his clients on their legal rights or obligations and follows them on the best way to proceed with their legal situation. He will first try to provide them with legal recommendations in order to avoid ending up in court.
The lawyer also carries out a lot of research to answer the legal problems he has to face. It thus interprets regulations, laws and legal decisions.
What are the different branches of law?
Many lawyers are legal generalists and therefore deal with various areas of law. However, it is important to note that the branches of law are very varied. Thus, some and some will decide to specialize in a particular area. This will allow them to acquire more knowledge in one of the branches of law. We detail them below:
Public Law
Public law includes all the rules concerning the organization and functioning of the State, the administration and local authorities.
Private right
Private law brings together all the rules of law relating to persons. These include civil law (such as family matters), social law (such as labor law), business law (such as commercial law) and rural law.
Public International Law
Public international law governs relations between international organizations and the state, such as the UN, NATO or the Security Council. It is mainly based on international treaties and conventions.
Private International Law
Private international law regulates disputes between private persons of different nationalities or individuals who live in different States.
Domestic law
Domestic law, also known as national law, focuses on social relations within a state. It includes in particular civil law, social law, commercial law, criminal law, judicial law and administrative law.
What are the duties of a lawyer?
Legal scholars are very versatile people. Indeed, they can carry out varied daily tasks, ranging from theoretical research to defending a client in court. In addition, their missions will be distinct depending on their specialization. Nevertheless, we can cite some of their main activities, here they are:
To become a lawyer you will have to complete university studies which will then allow you to register with the bar and take the oath. We discuss it in this section.
First of all, you will have to make a baccalaureate, preferably a general baccalaureate. This will then allow you to join a law school in which you will complete a master 1 or a master 2 in law. You will also be
After having validated your bac +4 in law or your bac +5 in IEP , ESC Pau or economics, you can register for the competition of lawyers. In this way, you will be able to join a Regional Center for Professional Training of Lawyers (CRFPA).
Candidates who have accessed the CRFPA must complete two years of training, accompanied by various internships. During the first year, students complete two internships, namely a lawyer internship and an internship in the field of law. At the end of this first year, the student obtains the Certificate of Aptitude for the Profession of Lawyer